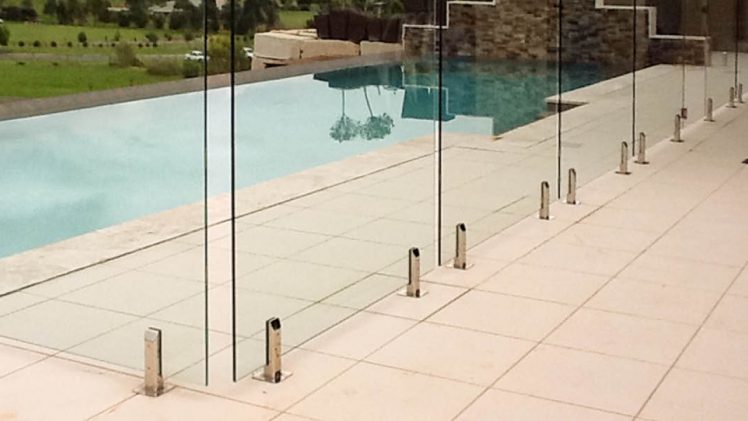 Spending a bit of time and money designing your backyard before you start creating it is the key to effective landscaping. Although landscape design can be difficult for people without a design background, it's certainly possible. However, if you're including things like pool fencing in your landscape design then you should probably speak to an expert who knows what sort of legal requirements exist when it comes to pool fences.
Glass pool fencing has become increasingly popular over the past decade or so, as it has developed a reputation as a modern, stylish building material. Through the rest of this article we're going to look at a few of the things that make glass fencing such an attractive option. These include:
Glass Is Simple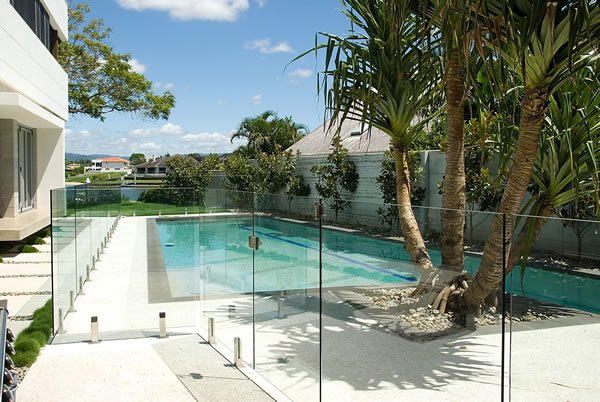 Minimalism and simplicity have become popular through recent times, and glass pool fencing is certainly minimalistic. Semi-frameless glass fencing can be built  with some sort of styled or ornate posts and fittings, but fully frameless glass fences are made of simple glass panels that are fixed to the ground.
The simplicity of glass makes it an attractive option for people who don't want their pool fence to detract from other, more attractive elements of their landscape design. It also increases visibility through your yard, allowing key design elements to be more obvious and to stand out more to the average person.