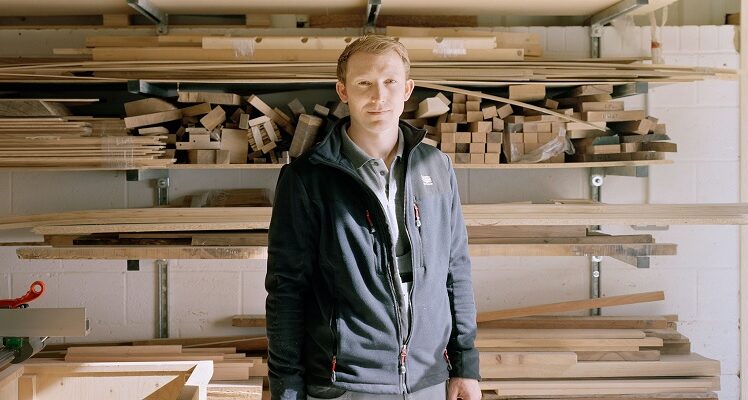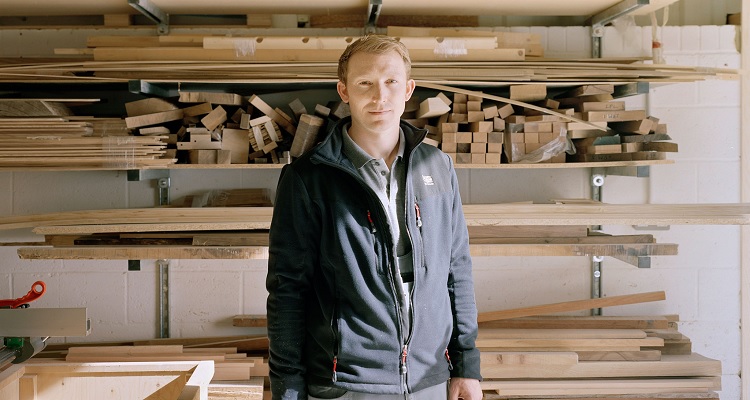 If you have decided to hire a custom cabinet maker to handle some home renovations, there's a lot to think about.
You not only have to choose the one you think will satisfy your requirements, but you also have to work with them to come up with the perfect cabinetry for your home. If you are struggling with this process, it may help to ask them some of the following questions.
What materials will you be using to make my cabinetry?
This is probably one of the most important questions to ask a kitchen cabinets maker or professional specialist who will be crafting your kitchen, bathroom, or laundry cabinetry. You want the best materials money can buy so that you can ensure its longevity.
Their answer should be solid wood core plywood for any boxes being made for the cabinetry and solid hardwood for face frames. If they use particleboard or recommend it, you may find that this material does not last as long – even if it works out cheaper.
How do you assemble the cabinetry?
If you've ever purchased a cheap set of drawers, then you will be familiar with the frustrations of sagging bottoms and broken edges. Surprisingly, alongside the material quality, the construction of those materials plays a part in whether or not this happens.