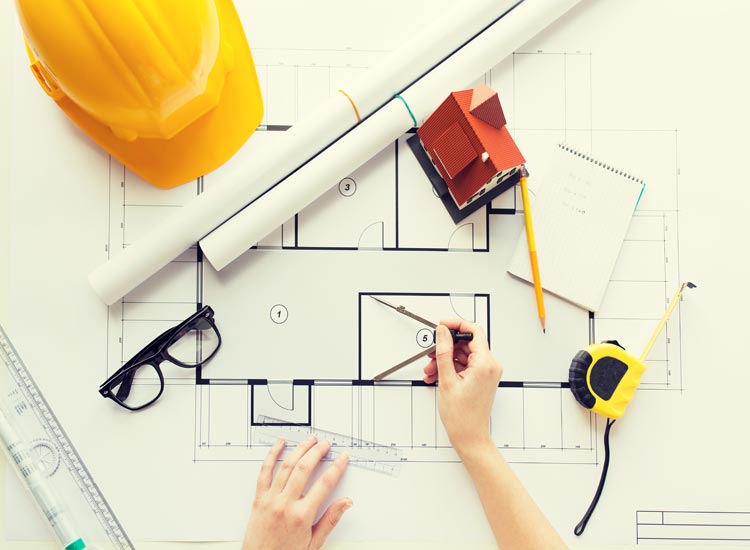 5 Questions you Should Always Ask your Landscaper
Experience landscape architects like Landscape Design Perth are in high demand throughout the world due to the incredible work that they do transforming mediocre or run down yards and gardens into something special. While most people end up very happy with their landscapers work, there is always the potential to run into problems.
It is therefore essential that you ask potential landscapers a few questions before you commit to using them to design your yard. Our top five questions to ask your landscaper include:
What sort of service do they offer?
This is a very important thing to consider, as not all landscapers work in the same way. While a lot are tradesmen who are able to complete the entire project for you from start to finish, some landscapers are 'design only'. It is crucial that you are aware of this before you contract a landscaper, to make sure that they are going to be able to do the things that you want them to.
What sort of experience to they have?
If you want the best garden possible, then this is a very important thing to consider. Usually, the best landscape designers are going to be those who have a lot of experience. It is important to note that there are different types of landscaping, so make sure that you choose someone with experience doing the things that you want them to do.
Are they insured?
Things can go wrong when you are redesigning your yard. You may accidentally damage something like pipes or other underground infrastructure, or other costly complications may arise. If something like this does happen, your landscaper's insurance should cover it. However, it is up to you to make sure that they actually have experience before you employ them.
How many staff members do they employ?
Are they a one man team, or do they employ a number of experts for different jobs? Usually, larger teams will be more reliable, and more likely to get the job finished on time.
Who pays for materials?
This is a crucial consideration, otherwise you may end up owing your landscaper a lot more than you expected. Once they have drawn up some sort of plans and designed your new yard for you, your landscaper should give you a quote. You need to ask them if materials are included in the quote, or if you will have to cover their cost.
As you can see, choosing a landscaper can be a complicated process. Remember, you can never ask too many questions. It's your money to spend, and it is important to make sure that you get the most out of it.