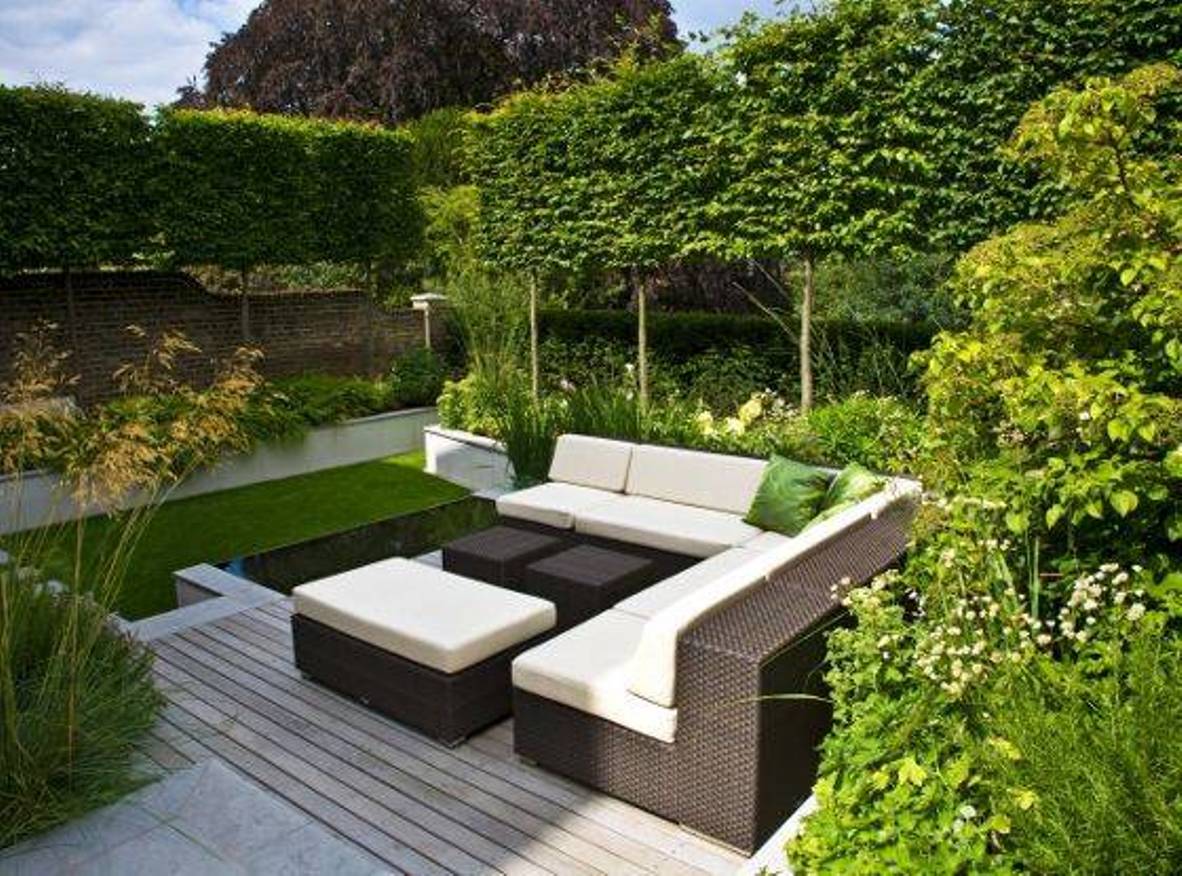 Top Tips for Creating a Stylish, Modern Garden
Designing a new garden and outdoor living space can be an extremely rewarding process. While a lot of people employ experts like Landscape Architect Sydney to design and craft their perfect backyard for them, a lot more take the plunge and do it themselves.
If you do decide to design and craft your own stylish modern garden, then you need to be prepared to spend a lot of time and, potentially, money. Landscape design is no easy thing, and the following tips should help you get the most out of your modern garden:
Decide on a simple colour scheme:
If you are planning on designing your own garden, then the first thing that you need to do is decide on a simple colour scheme. Choose two, or maybe three, base colours that you can start with. Remember, you can always add more later.
A lot of people choose simple colours like white for things like fences and walls, and then a darker colours for pavements and paths. However, there is no limit to your creativity; choose whatever colours you want!
Use patterns when planting:
When it comes to deciding where to put what in your new garden, you need to remember one thing: everything is going to grow. It is therefore very important to pay attention to how you structure your garden, keeping in mind the shape and size of plants when they are fully grown.
In some places, you may decide to plant a variety of similar sized plants, like roses or smaller perennials, to create nice flower beds. In others, you may plant lower maintenance things like palms, complete with understory plants to give the area a 'jungly' feel. Whatever you decide to do, you should try and use some sort of patterns when you are planting things. Keep spacings similar between similar types of plants, and try and put things in the same order.
Make use of old furniture!
When it comes to stylish modern gardens, old, worn furniture and other ornaments make a great addition. Things like driftwood and driftwood furniture can add a nice touch to your yard, as can things like old troughs or bathtubs. This is where you can get creative! Go to your local second hand store, pick some old, worn down furniture, and spruce it up so that it has a space in your garden!
Get creative!
Ultimately, the perfect modern garden design for your home depends on you and the things that you like. There is no such thing as the 'right' way to design a modern garden, and in fact, abstract, out there designs are often very highly praised! So, get out there, do some brainstorming, and let your creative inner self loose!