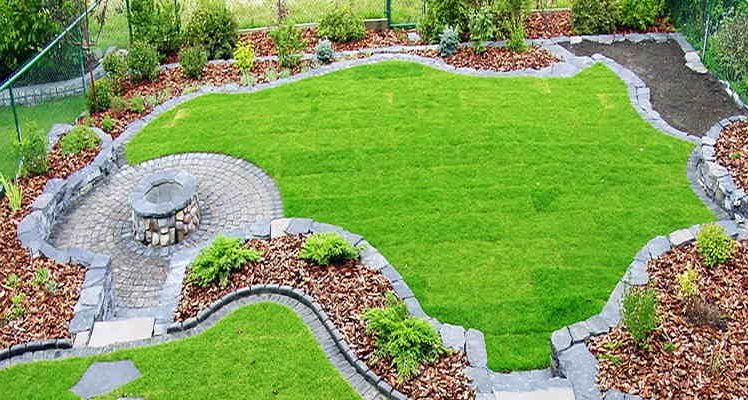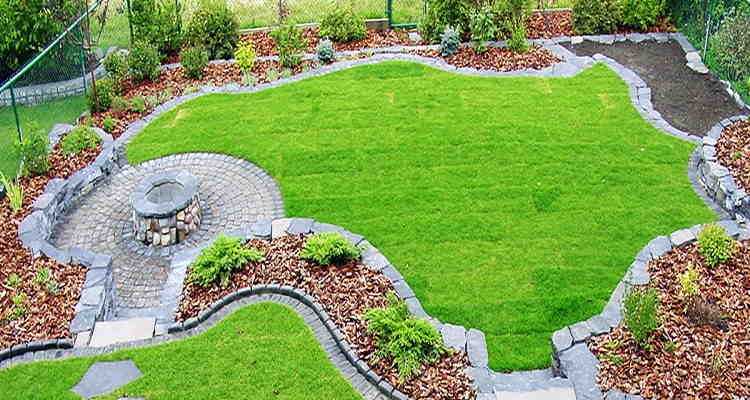 After spending time and money renovating the inside of your property, you might have reached the stage of making sure your home's exterior matches the beauty of the interior. But rather than dig some dirt and add a few random plants, why not go for something entirely out of the box in landscape design?
If you need a few ideas, you may see the value in looking at some of the most astounding landscaping trends, such as these below.
Social Designs
Homeowners often want to spend less time gardening and more time with their loved ones. You may not think you can do both, but it's achievable with a few clever landscape design elements.
Essentially, people are starting to extend their indoors into the outdoors, with pergolas, gazebos, and other covered areas that allow people to be outside but with inside comforts. Some people are even going the extra mile with outdoor kitchens, outdoor heating, and even soft furnishings like rugs and throw pillows.
You may be surprised at how easy it is to plan a social landscape design, as well. You could rely on landscaping experts for help, or you could start with one element and build from it. For example, a fire pit, barbecue, or even a spa pool might be your focal point, and you can create your outdoor social space around those things.
Eco-Conscious Yards
Hardscapes are a preference for many people due to how low maintenance they are. However, an eco-conscious garden can be just as easy-care, but in a different way. These gardens tend to look slightly wild, with a wide variety of native plants, bushes, shrubs, and trees with no sense of order or organization. The wilder, the better.